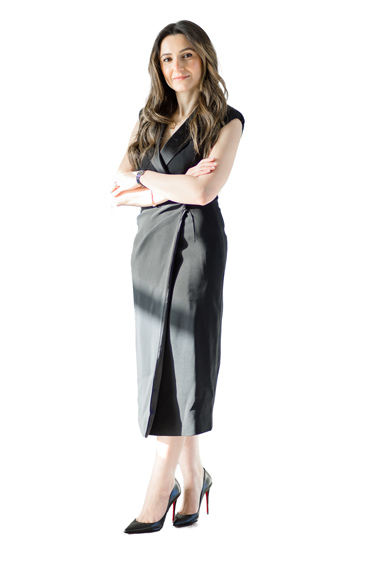 WELCOME TO NOORI LAW
Professional. Knowledgable. Tenacious.
Noori Law is a boutique law firm in Etobicoke, Ontario focused solely on the practice of Family Law. Hind Noori is dedicated to providing experienced, effective, cost-efficient and timely services within a client-centered framework.
At Noori Law our goal is to provide the most comprehensive Family Law related legal advice in Ontario to help our clients achieve their objectives.
Hind Noori is committed to acting in the best interests of our clients, and their families, through tailored approaches and solutions.
CONTACT US
AREAS OF EXPERTISE
We strive to ensure that our clients have a full understanding of their legal rights and obligations before, during and after their chosen paths.
NOORI BLOG
Thoughts worth sharing from our lawyers.