Domestic Violence Charges – Everything You Need To Know
Domestic violence is a sensitive topic and is often quite emotional for all the involved parties, be it the victim, the abuser, or the family members. While anyone can be a victim of domestic violence, irrespective of age, gender, class, and race, women and children are more vulnerable.
Sadly, family violence makes up 26% of all violence cases. As of 2021, there were 127,082 victims of family violence as reported to the police. And this includes domestic violence committed by parents, spouses, kids, siblings, and extended family members. This makes up a rate of 336 victims in every 100,000 population in Canada. Also, it marked the fifth consecutive year of a rise in domestic violence.
Here's what you should know about domestic violence charges in Ontario. We have also covered how you should consult a domestic or divorce lawyer to remove the charges (if you are a defendant) or receive appropriate justice (if you are a victim).
Fighting Ontario Domestic Violence Charges
To begin with, let's understand the current scenario. Ontario domestic violence charges and their resolution may seem complex and frustrating for both parties (both the victim and the accused). But it is often filled with misunderstandings. Furthermore, the best way to defend oneself and fight domestic violence charges is by hiring an experienced domestic lawyer in Etobicoke.
According to the common patterns of most domestic violence cases in Ontario, simply informing the police or taking the help of prosecution does not often help. It takes months or even years for prosecutors to provide justice to the victim making domestic violence charges.
Examples of Family Violence in Ontario
While fighting domestic violence charges is hectic in any nation, the scenario is slightly different in Ontario. Unlike other nations or Canadian provinces, domestic assault and abuse law views any kind of abuse occurring inside one's home as a kind of domestic abuse. Anybody affected by neglect or violence is considered a victim, including children, siblings, parents, and roommates.
In short, "domestic abuse" encompasses a broader arena in Ontario compared to other provinces. So, it is much more than harming one's spouse or children. Here are some practical situations of domestic violence in Ontario:
Using/Showing threatening language or behavior at home
Physically abusing or the endangerment of an individual within one's home
Exploiting family members with money
Emotional abuse of children, parents, or roommates
Financial abuse, such as theft or borrowing of money without repaying it
Seek professional help from a trusted family or divorce lawyer in Etobicoke, if the parties involved are married couples.
Penalties for Family Violence in Ontario
If the accused is found guilty, the person may receive one of these penalties.
Fine
Jail sentence
House arrest or custodial sentence
Probation – wherein the defendant's behavior is constantly monitored by officials
Restitution – wherein a fine is charged to cover the victim's damages and suffering.
The higher the injuries or sufferings caused, the more severe the penalties.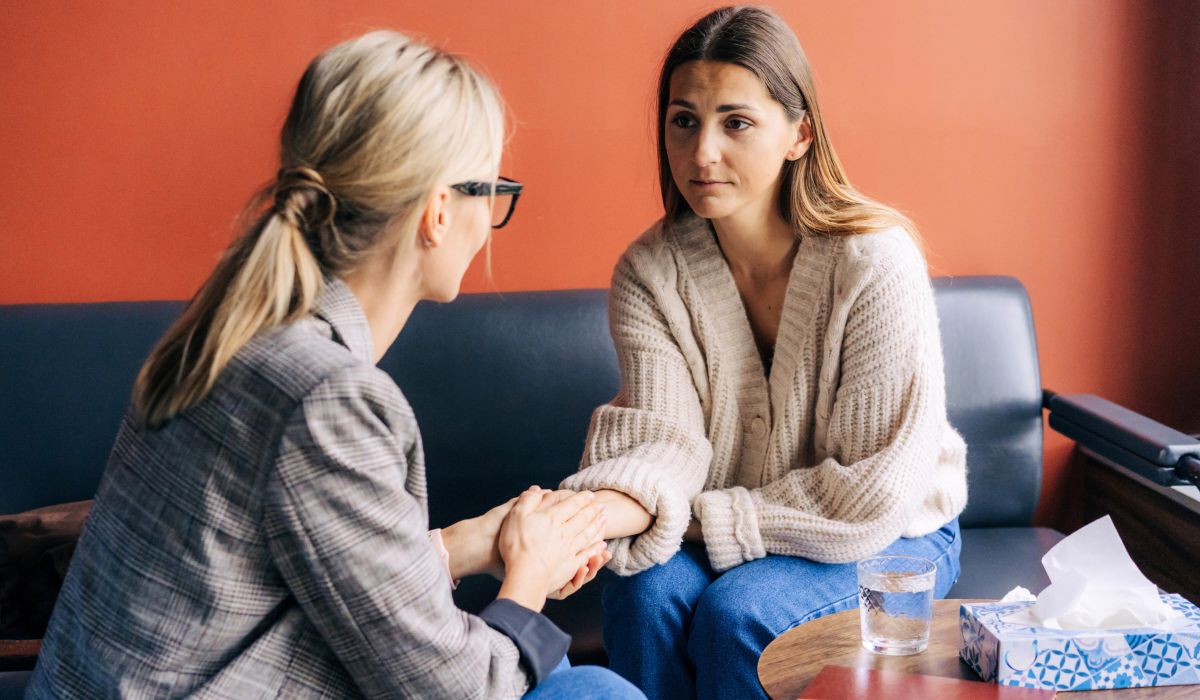 How to Seek Help?
Fighting a domestic violence charge, whether the accused is guilty or not, involves a series of emotional challenges. Defendants seek help desperately from family lawyers to get their charges dropped. All they want is to get back to their loved ones and return to normal life. The same goes for the victim.
The key is to act quickly to get the best defense or justice possible. Consider the knowledge and experience of your hired domestic lawyer in Etobicoke or elsewhere in Ontario. Our lawyers at Noori Law know legal defense is mentally frustrating and costly, but consulting a professional and skilled attorney can help you receive the required support and assistance.