​​How To Choose The Right Family Lawyer in THE GTA
When facing a family law matter, one of the first things that will come to mind is – "How do I find a good family lawyer?" It's essential to find an experienced lawyer who will provide you unbiased legal advice, understands your situations, and listens to your needs. Whether you're going through a separation, parenting battle, or planning an adoption, having a good family lawyer in the Greater Toronto Area by your side will ease your discomfort and anxiety.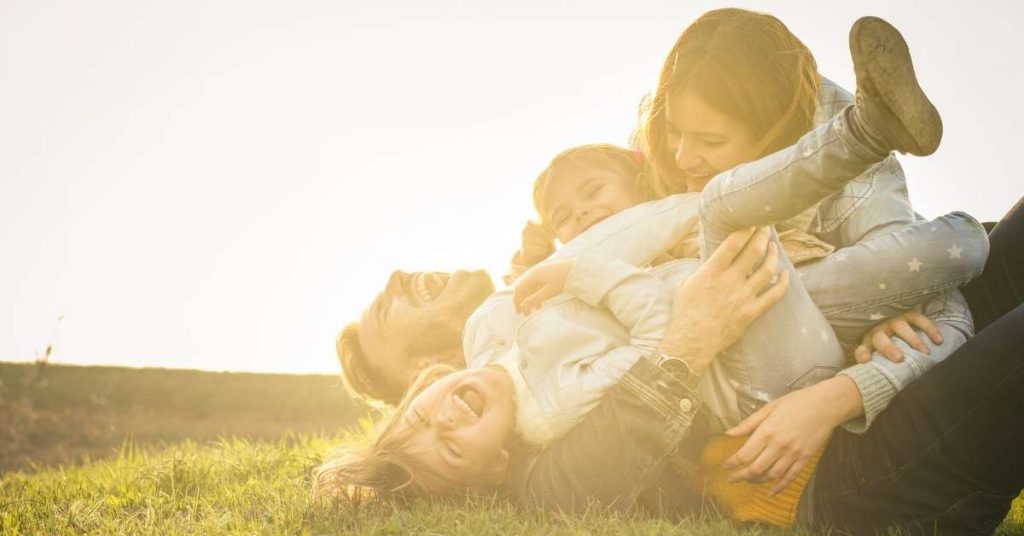 Here are 5 important tips to help you choose the right family lawyer in THE GTA:
1. Understand your end goal
The first step in hiring a lawyer is understanding the outcome you'd like. It could be settlement, mediation, or litigation depending on your situation. Now, start looking for lawyers with expertise in resolving your type of case and helping you reach the outcome of your choice.
2. Only work with experienced family lawyers
With your legal rights at stake, you simply cannot afford to work with a lawyer who isn't experienced in family law. You'll be sharing some of your most guarded secrets with your lawyer, so you want someone trustworthy on your side. Many people ask friends and family for referrals. You can opt for that route if that makes you feel more comfortable.
3. Interview prospective lawyers
Make a list of important questions that you want to ask during the interview process. Set clear, realistic expectations while interviewing prospective lawyers in Ontario. While interviewing them, evaluate their communication skills and willingness to stay within your budget. Ask how often they touch base with their clients and how long it'll take them to get back with answers.
4. Choose the lawyer, not the law firm
You don't have to establish a relationship with the law firm so much as their lawyer. No matter how many amazing reviews the law firm has, trust your gut and make your final decision only after meeting the lawyer. Be clear about wanting the lawyer to handle your case. If it is passed off to an associate, consider switching lawyers because it clearly shows that they don't prioritize your case.
5. Settlement and litigation
Most family law cases are settled outside of Court. We, at Noori Law, are well-experienced at navigating alternative dispute resolution processes including: mediations, arbitrations, and settlement meetings. If need be, we, at Noori Law, are equally competent in litigation. As experienced family lawyers in the Greater Toronto Area, we focus on providing tailored solutions to help you reach your goal as seamlessly as possible.
6. Always trust your gut
During the interview process, if a prospective lawyer makes you feel uncomfortable or unheard, move on to the next one. The right family lawyer in GTA will:
– make you feel important
– understand your situation and not judge you in any way
– give you a real, unbiased assessment of your case.

Most family law matters are uncomfortable and emotional, finding a trusted lawyer in the GTA, who is dependable and experienced will reduce the emotional distress you're going through.
Please contact us today for a free initial consultation.