How Does Collaborative Divorce Work In GTA? Is It Right For Me? 
No one wants to go through a long and never-ending divorce battle. It often involves attorneys, strict court schedules, custody battles, and pricey expenses. A collaborative divorce in GTA is an alternative to the traditional court divorce, which involves both parties reaching a respectable solution that serves in their best interests.
In simple words, it is a win-win situation for everyone involved. Both parties will have a family lawyer in Etobicoke, a neutral legal professional, and/or a financial professional. In a collaborative divorce in GTA, you must commit to:
– maintain free communication and not hide any details
– focus on finding a mutually acceptable settlement outside the court
– customised solutions that prioritise both parties
– keep personal information private except your finances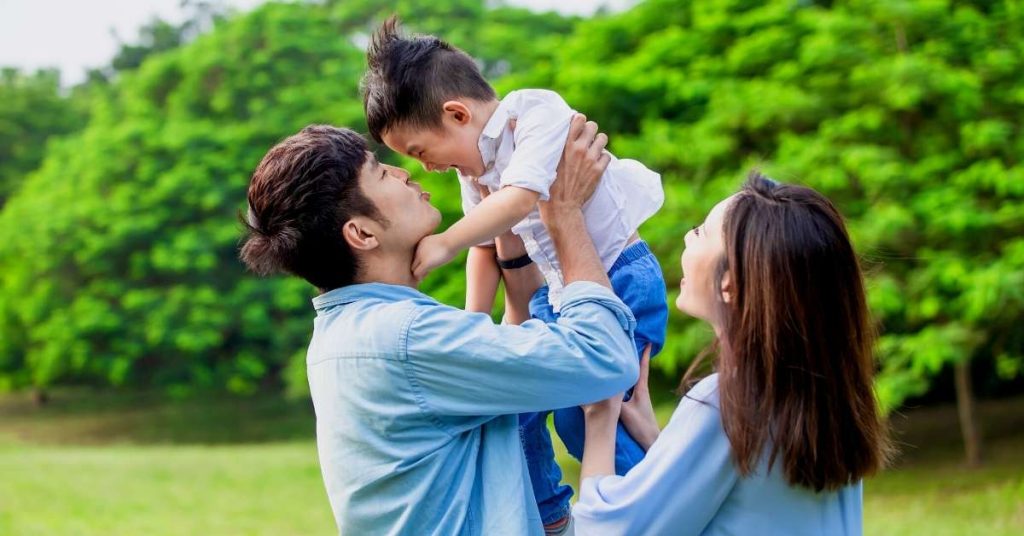 How does a collaborative divorce work in GTA?
– Both spouses hire a family lawyer in GTA, who is interested in amicable resolution and successful litigation. Hiring someone who wants to take your divorce case to the courtroom won't work.
– You and your spouse will have to sign a "no court" document.
– Meet your lawyer separately, without your spouse and their attorney. Share your concerns, expectations, and things you're ready to compromise. Remember, compromise is a big part of the collaborative divorce process in Ontario.
– You and your divorce lawyer will meet your spouse and their lawyer. You could meet several times depending on the complexity of your situation, kids involved or not, and finances. These meetings will be attended by a party-neutral professional as well.
– Get in touch with family or domestic relations court in Toronto to file your divorce and settlement agreement. It is a simple filing, since your divorce was uncontested and mutual.
What happens if a settlement is not reached?
If either of the parties can't reach a settlement, both lawyers are expected to withdraw from your case since they signed the "no court" document. Before that, they'll offer you various solutions to reach a settlement. Your collaborative lawyer can't represent you in the court but can advise you through mediation.
Is collaborative divorce in GTA right for me?
Over the years, as divorce has become common, collaboration is the court's expectation and is encouraged. However, the process takes patience and trust from both parties. Ask yourself this question : Can I trust my spouse to be honest? If the answer is yes, you can start the process. If a settlement can't be reached, there are different ways you can get a divorce.
Pros of a collaborative divorce in GTA:
– it is a confidential process, unlike divorce, which is a public proceeding and all your information will be available publicly
– you spend less money and time waiting for your court date and need to be always available as your date could be moved
– it is a voluntary process, which means both parties on the same page and will most likely honour the divorce terms
Noori Law is here to help through your collaborative divorce in GTA. Hind Noori, our principal lawyer, has helped several clients successfully negotiate settlements. Please reach out to us today.